Welcome to the Willy Naessens Group
Is the Willy Naessens Group a construction or a food specialist? What connects the two? Are they really complementary? And what about Willy Naessens himself? Is he still in the office every day?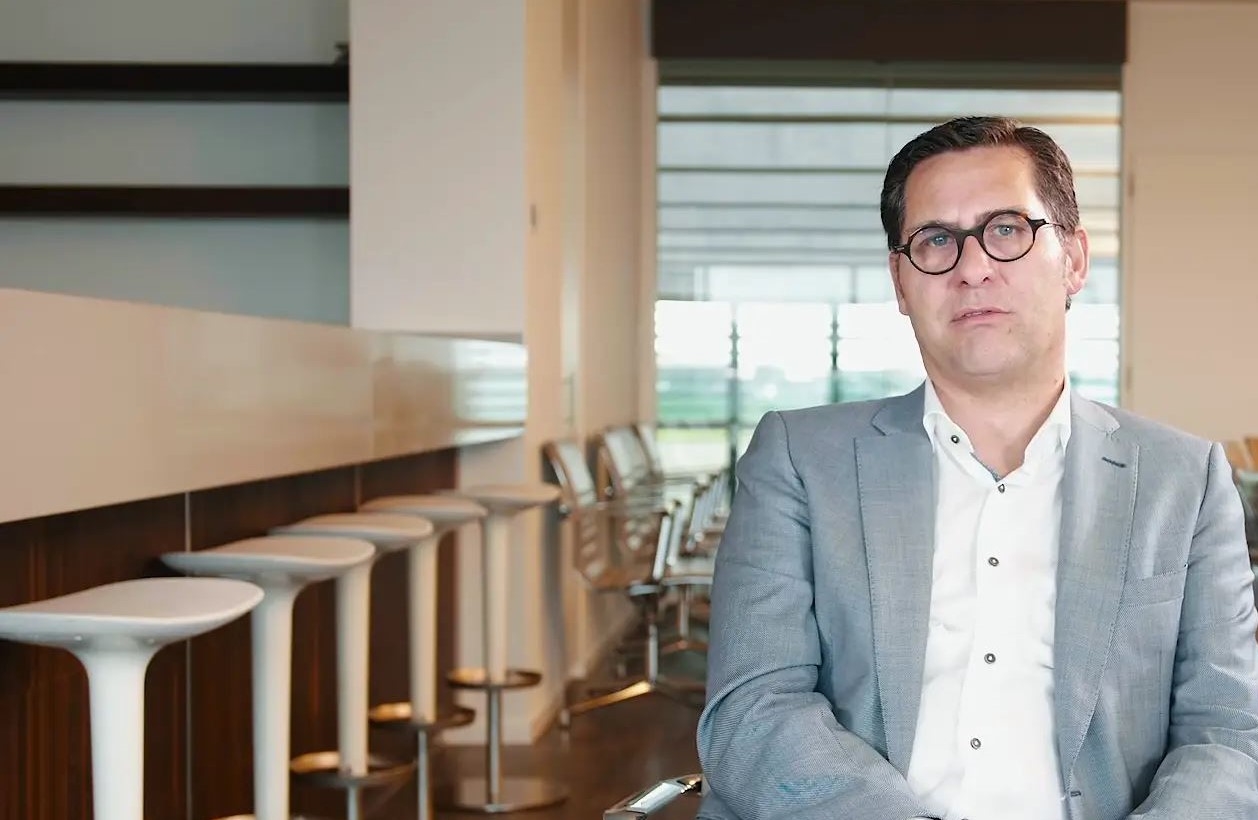 Jobs
Interested in our job openings?
At Willy Naessens Group we are always looking for motivated people to strengthen our team. People who want to roll up their sleeves and work with their colleagues to build something.
Discover them here
Webinar: plan(t) your own corporate forest with CSO Kris Vanrenterghem
Corporate forests are hot and companies are looking en masse to contribute to climate challenges. CSO Kris Vanrenterghem shares his experiences and expertise during the webinar of the Agency for Nature and Forests and the Forest Alliance.
In the spotlights: Kris De Leeneer
In Lokeren, Willy Naessens Industrial Buildings is building Kris De Leeneer's new warehouse.
Project in the spotlight: ntgrate
In Kortrijk, Willy Naessens Industrial Buildings helped build the new company building for ntgrate. Precast concrete was chosen with a special finish inspired by woven vinyl.
Fabriek Logistiek opens its doors!
Fabriek Logistiek, an initiative of the Provinciale ondernemingsmaatschappij Oost-Vlaanderen, has opened its doors. The building is located in the industrial zone Tech Lane Ghent in Zwijnaarde. Fabriek Logistiek offers companies and researchers the opportunity to try out logistic solutions in practice.
AET opens Belgium's largest 'single unit parking'
Terminal operator Antwerp Euroterminal (AET) in Verrrebroek officially opened the doors of its multilevel car park on 15 September. This expansion allows AET to increase its ro-ro capacity by 25%.