Welcome to the Willy Naessens Group
Is the Willy Naessens Group a construction or a food specialist? What connects the two? Are they really complementary? And what about Willy Naessens himself? Is he still in the office every day?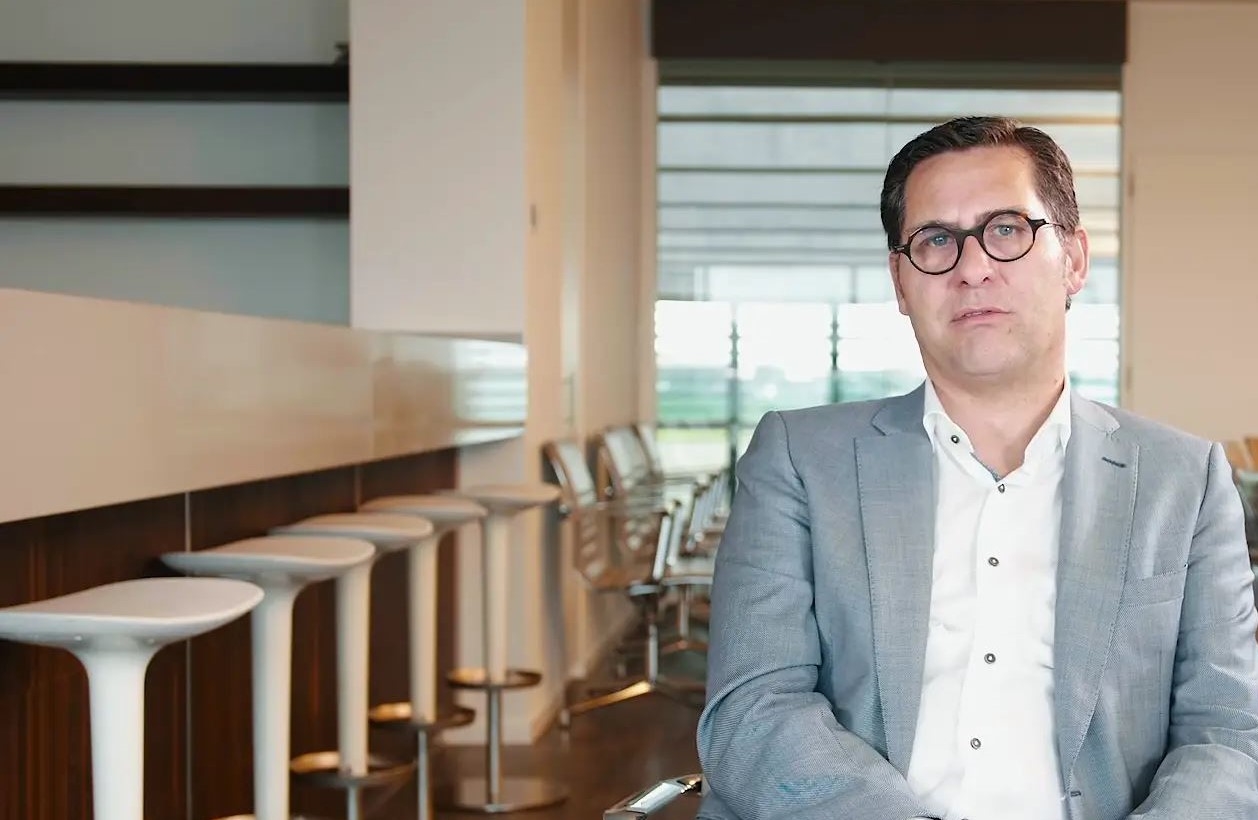 Jobs
Interested in our job openings?
At Willy Naessens Group we are always looking for motivated people to strengthen our team. People who want to roll up their sleeves and work with their colleagues to build something.
Discover them here
"The responsibility in the job and the opportunities I get are a great source of motivation for me."
Mutec achieves TPO Master Contractor Certificate
For the ninth year in a row, Mutec bv achieves Elevate's TPO Master Contractor Certificate.
The expansion of Concreton concerns more than 8,000m², making the Concreton covered hall just under 25,000m² in total. The total area of Concreton, including storage space, will thus come to more than 42,000 m². 
This hall will house new machines for cutting bars and folding brackets and will be used for welding reinforcement baskets. The cutting of bars will be even more automated and optimised. This will at least double the capacity for iron processing. Thanks to this investment, residual waste can also be reduced to a minimum. A tunnel will be built under the building so as not to impede the current truck traffic back and forth to the storage area, and so that it can also be maintained along this road in the future. The investment totals approximately 10 million euros. 
The building will be completed in September 2022 and will be fully operational by the end of the year.
Project in the spotlights: Windroos Invest
In Wielsbeke, Willy Naessens Industrial Buildings is currently building a brand new multi-layor headquarters for Windroos Invest.
Project in the spotlights: Marifish
In Ostend, Willy Naessens Industrial Buildings is currently building a brand new complex for the flemish fish auction at the Eduard Anseelekaai.
Project in the spotlights: DNS totaalprojecten
In Zevergem, Willy Naessens Industrial Buildings is currently building a hangar with offices for DNS totaalprojecten.
Belgian manufacturing sites go for CSC certificate
Willy Naessens Group's Belgian production sites are going for CSC certification.
Willy Naessens Romania - Inspiring the future
On 25 January, Willy Naessens Romania was awarded at the Belgian Embassy in Bucharest by the Belgian Luxembourg Romanian Moldovan Chamber of Commerce for its efforts to deliver greener, more sustainable and forward-looking projects to our clients.