Welcome to the Willy Naessens Group
Is the Willy Naessens Group a construction or a food specialist? What connects the two? Are they really complementary? And what about Willy Naessens himself? Is he still in the office every day?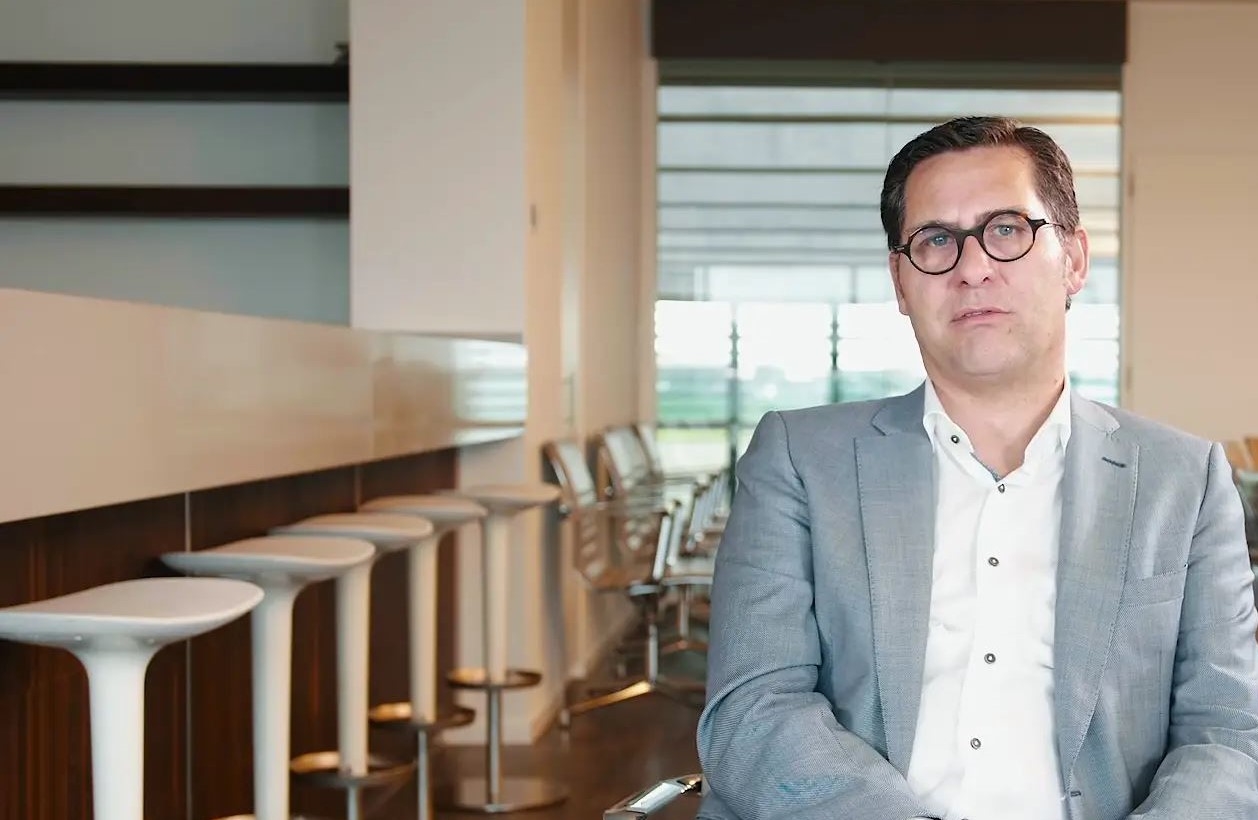 Jobs
Interested in our job openings?
At Willy Naessens Group we are always looking for motivated people to strengthen our team. People who want to roll up their sleeves and work with their colleagues to build something.
Discover them here
Nieuw bij Bourgon: Willy'tjes
Bourgon, dat is overheerlijke charcuterie van eigen bodem en bovendien vers van het mes gesneden bij uw vakman…

Vanaton
Willy Naessens' first prefabricated concrete factory in Romania.
Why did we build it? What are we producing? What are your advantages as a client?
Project in the spotlight: 17 West
This business complex was built by Steenoven along the E17 motorway, near the Waregem exit. MUTEC sealed approximately 7,500 m² above the sheds and 3,000 m² above the offices.
Project in the spotlight: Alinso
Alinso Group built a logistics complex on behalf of Mainfreight, mainly for the transshipment of goods. MUTEC was responsible for the roof sealing.

Project in the spotlight: Les Trèfles
In 2016 MUTEC was responsible for the roof works and construction of the green roof at the primary school in Anderlecht. The passive nursery and primary school with sports hall is characterised by progressive energy and environmental performance and was built by CFE.
Project in the spotlight: Quequin
General buildings Quequin chose MUTEC in 2018 for the energetic renovation of its roof. Here, we completely removed the old roof structure up to the supporting structure and then applied a completely new roof package.